Nicky Hilton:
Smarter and Sexier than Paris
The Fashion eZine - Fashion Designers
---
This Website is Best Viewed Using Firefox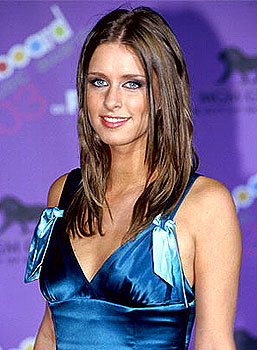 It pays to be Sensible & Subtle
By Victoria Van Dyke - February 2nd 2007.
23 year old Nicky Hilton (Nicholai Olivia Hilton) may be living in the shadow of her older sister, but we at Lilith eZine have recognized her for what she is: The Smart Sister.
And frankly when you compare her to her skanky sister Paris, its a shame she isn't more popular with the media.
But thats the way the media works. Scandal and sex sells.
Being a smart and sexy business woman does not.
The Hilton Hotel chain heiress was the second child born to parents Richard Hilton and Kathy Richards on October 5, 1983. Nicky spent most of her childhood bouncing back and forth from the family's various homes scattered across the globe including New York City, Beverly Hills and the Hamptons.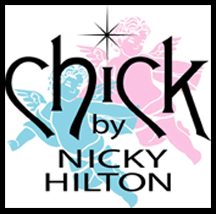 Nicky followed her passion for fashion and enrolled briefly at New Yorkís Fashion Institute of Technology as well as The Parsonís School of Design. Although she and her sister Paris are known for their jet-setting heiress lifestyle, Hilton has kept a lower-profile and made a name for herself both as a model and designer. Hiltonís clothing and accessory line Chick, sold at the Robertson store Kitson, features eccentric, trendsetting pieces that Hilton has said clearly reflect her own sense of style.
Nicky has released her own fashion line "Chick", which is a collection of clothes and handbags designed for young women.
Perhaps Nicky is out of the lime light simply because of her brown hair (because "men prefer blondes" and so on), or maybe she just prefers to be discreet and sensible. Either way I hope Paris dies of a heroin overdose and Nicky inherits the family forture.