Marios Lekkas
The Fashion eZine - Supermodels
---
This Website is Best Viewed Using Firefox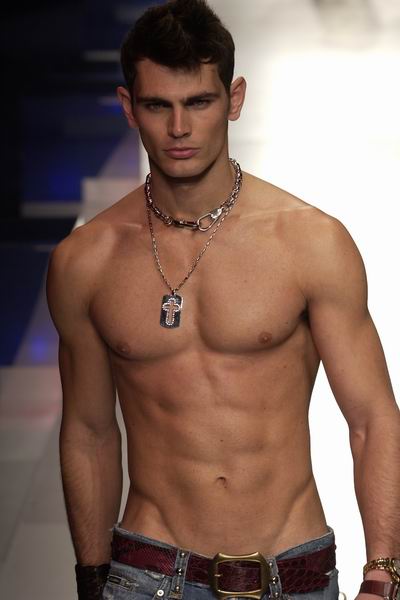 The Greek Adonis
Born on May 4th 1981 Marios Lekkas is one of Greece's top male supermodels.
The 6'2" tall Lekkas started modeling when he was 23 years old and has since has appeared in many Greek and international fashion magazines and events. He has worked with Versace, Alessandro Dell'Acqua, Cosmopolitan, Louis Vuitton, Polo Ralph Lauren, GQ, Puma, Diesel, Victoria's Secret, Roberto Cavalli, Abbey Comfrey, Jasper Conran, Bruce Weber and Nine West.
Most recently he has booked the campaign for Nine West World Wide with Fernanda Tavares photographed by Cliff Watts. He is currently being represented by Ace Models in Greece and DNA in New York.
With his dark brown hair and blue eyes Mario Lekkas is the most refreshing face and body to ever come out of modern Greece and yet is described as having the qualities of ancient Greek statues.
He is currently the face of BLVGARI's perfume campaign.
He also looks remarkably like a young Sean Connery.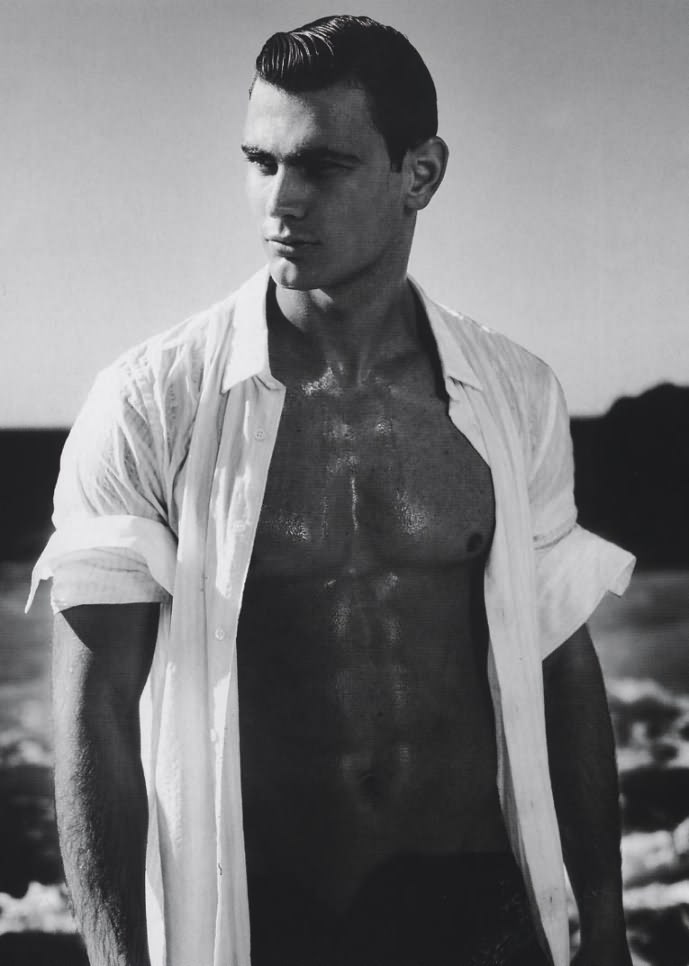 Photos of Marios Lekkas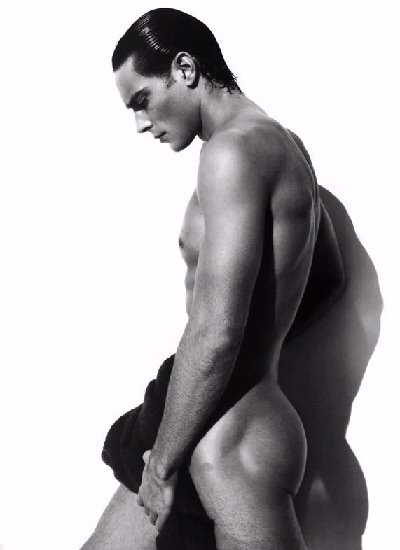 Marios Lekkas #01
Marios Lekkas #02
Marios Lekkas #03
Marios Lekkas #04
Marios Lekkas #05
Marios Lekkas #06
Marios Lekkas #07
Marios Lekkas #08
Marios Lekkas #09
Marios Lekkas #10
Marios Lekkas #11
Marios Lekkas #12
Marios Lekkas #13
Marios Lekkas #14
Marios Lekkas #15
Marios Lekkas #16
Marios Lekkas #17
Marios Lekkas #18
Marios Lekkas #19
Marios Lekkas #20
Marios Lekkas #21
Marios Lekkas #22
Marios Lekkas #23
Marios Lekkas #24
Marios Lekkas #25
Marios Lekkas #26
Marios Lekkas #27
Marios Lekkas #28
Marios Lekkas #29
Marios Lekkas #30
Marios Lekkas #31
Marios Lekkas #32
Marios Lekkas #33
Marios Lekkas #34
Marios Lekkas #35
Marios Lekkas #36
Marios Lekkas #37
Marios Lekkas #38
Marios Lekkas #39
Marios Lekkas #40
Marios Lekkas #41
Marios Lekkas #42
Marios Lekkas #43
Marios Lekkas #44