Toronto Website Design &amp Toronto SEO
Long Flowing Dresses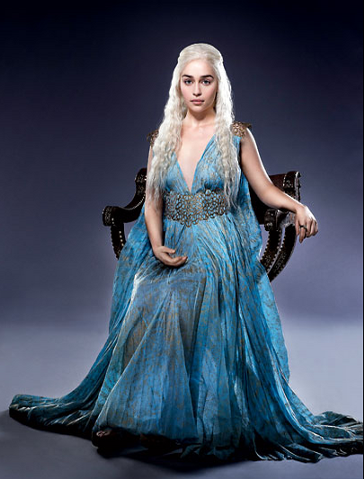 Maybe its all the fuss about the tv show "Game of Thrones", but I've encountered more than one person looking for "long flowing dresses" that look like they belong in a fantasy movie.
If you are looking for long flowing dresses (for fantasy cosplay or other reasons) for Spring or Summer then one of the websites I strongly recommend is ETSY. Handmade is always best.
Or maybe you just like retro clothing. In which case I strongly recommend you check out: Classic Gowns and Dresses
Or maybe you are just bored of little black dresses.
Whatever your reason there are lots of places out there to go shopping for find long flowing dresses. There are lots of websites out there which have quite a collection of dresses to choose from regardless of where you live in the world if you want to find a dress that is locally made. There are many websites out there, with a broad selection with varying quality so you can pick and choose which websites fit your fashion budget. (Pay attention to the cost of shipping!!!)
Or you could make your own dress... not necessarily using old t-shirts, but a trip to your local fabric store might give you ideas.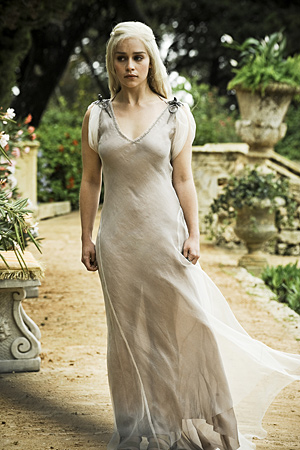 The advantage of long flowing dresses is that they are very comfortable to wear and come with less draft in your nether regions and unlike mini skirts have less chance of people catching a glimpse of your nether regions.
Furthermore a long flowing dress is versatile for both formal and informal occasions. Works just as well for a friend's wedding as for a picnic with your favourite boytoy.
(And for the more nerdy women out there, long flowing dresses are also very useful for cosplay and LARPing, but that is another topic for another day...)
I recommend people focus on purchasing dresses which are easy to clean. Or if you do buy something that stains easily (ie. silk or satin) then here is a hot tip: SCOTCHGARD for Fabric. Its true they make the stuff for furniture, but they also make the stuff for clothing fabric too. Meh, accidents happen, so it makes sense to protect your really expensive dresses.