Lars Burmeister
The Fashion eZine - Supermodels
---
This Website is Best Viewed Using Firefox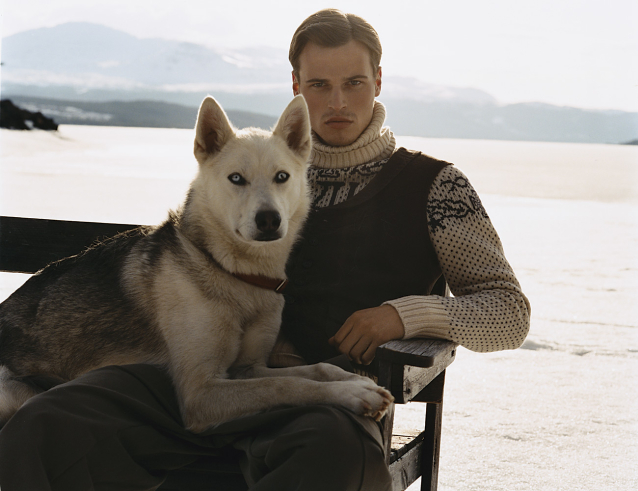 Model Mechanic
Blessed with finely chiseled cheekbones and an incredibly sexy pout, Lars Burmeister, was born April 26, 1981, in Hamburg, Germany. He is a German international model who is best known for his 2005 ad campaigns for Hugo Boss.
Prior to modeling, Burmeister worked part-time as a mechanic. He never had given modeling a thought, but his sister was convinced otherwise. She took several photos and sent them to a modeling agency in Hamburg, Mega Models. The agency showed a lot of interest and arranged him to travel to Milan.
His first modeling jobs were mainly through runway works in Milan, Paris and New York, modeling for D&G, Dolce & Gabbana, Frankie Morello, Gianfranco Ferre, Trussardi, Valentino and Versace .
His presence and strong looks were felt instantly by fashion observers and especially to photographer Craig McDean, who recruited him in 2004 as the spokes model for Hugo Boss.
At the same time, Lars became one of the most desired faces in the print world, appearing in Vogue, GQ, and Cosmopolitan among others.
Outside modeling, Lars enjoys playing and watching soccer. In fact, he is an avid soccer fan, who enjoys watching his favorite home team during his spare time.
Lars Burmeister Stats
Sign: Taurus
Home: Hamburg, Germany
Height: 6'1" / 186 cm
Suit: 40R / 50
Chest: 39 / 99 cm
Waist: 30 / 76 cm
Collar: 15.5 / 39 cm
Shoes: 11 / 44
Hair: Brown
Eyes: Blue
Agency: Ford Models, New York, Models1 Company, London, Mega Models, Germany, Next Company, Austria.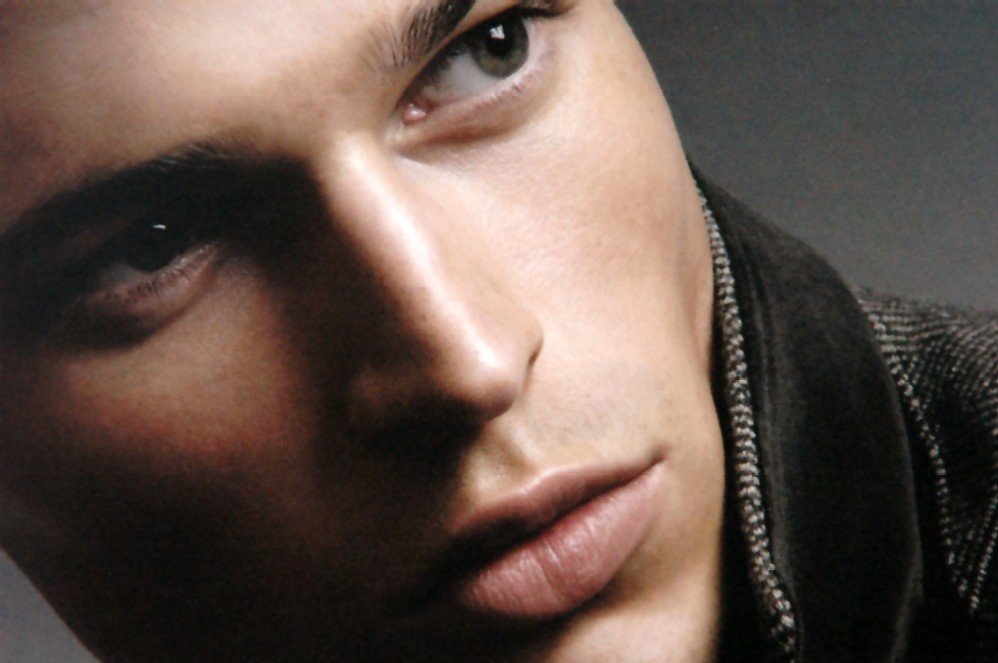 Lars Burmeister Photos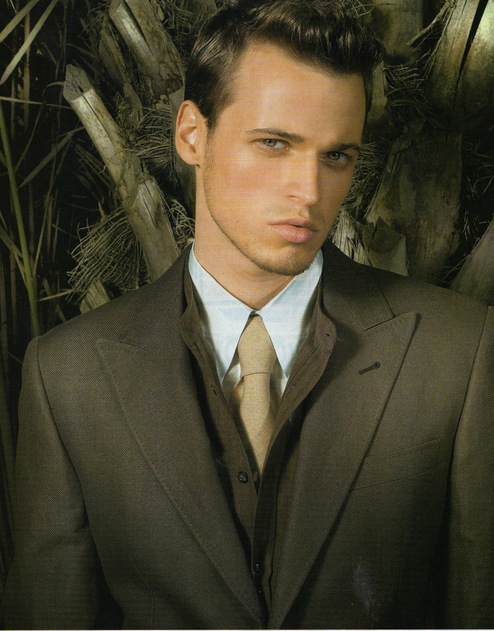 Lars Burmeister Photo #01
Lars Burmeister Photo #02
Lars Burmeister Photo #03
Lars Burmeister Photo #04
Lars Burmeister Photo #05
Lars Burmeister Photo #06
Lars Burmeister Photo #07
Lars Burmeister Photo #08
Lars Burmeister Photo #09
Lars Burmeister Photo #10
Lars Burmeister Photo #11
Lars Burmeister Photo #12
Lars Burmeister Photo #13
Lars Burmeister Photo #14
Lars Burmeister Photo #15
Lars Burmeister Photo #16
Lars Burmeister Photo #17
Lars Burmeister Photo #18
Lars Burmeister Photo #19
Lars Burmeister Photo #20
Lars Burmeister Photo #21
Lars Burmeister Photo #22
Lars Burmeister Photo #23
Lars Burmeister Photo #24
Lars Burmeister Photo #25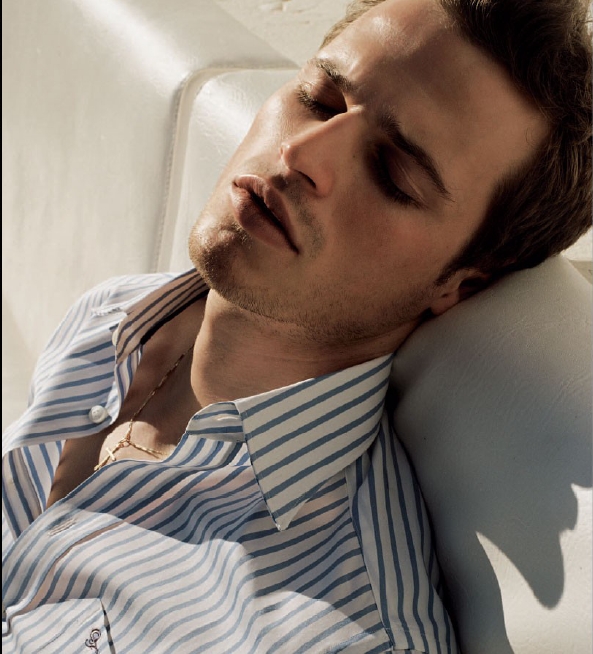 Lars Burmeister Photo #26
Lars Burmeister Photo #27
Lars Burmeister Photo #28
Lars Burmeister Photo #29
Lars Burmeister Photo #30
Lars Burmeister Photo #31
Lars Burmeister Photo #32
Lars Burmeister Photo #33
Lars Burmeister Photo #34
Lars Burmeister Photo #35
Lars Burmeister Photo #36
Lars Burmeister Photo #37
Lars Burmeister Photo #38
Lars Burmeister Photo #39
Lars Burmeister Photo #40
Lars Burmeister Photo #41
Lars Burmeister Photo #42
Lars Burmeister Photo #43
Lars Burmeister Photo #44
Lars Burmeister Photo #45
Lars Burmeister Photo #46
Lars Burmeister Photo #47