Gsus
The Fashion eZine - Fashion Brands
---
This Website is Best Viewed Using Firefox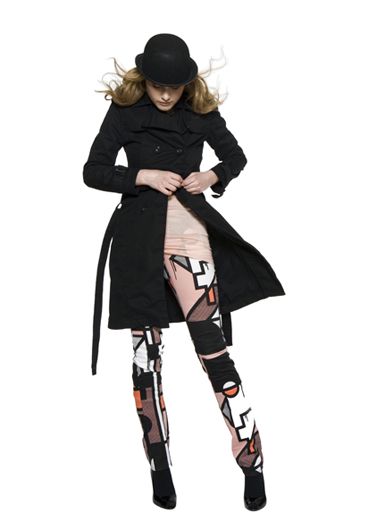 Gsus
Back in early 1993 two Dutch designers, Jan Schrijver and Angelique Berkhout, met each other working as free-lancers. Even though the word free-lancer suggests something else, they did not feel entirely free in their roles.
Together with Peter Steenstra, who was fed up with the corporate life at IBM, they decided to start their own business: a shop in Arnhem the Netherlands.
On Friday the 13th, August 1993 the slogan "gsus is coming" announces the arrival of a new Dutch street wear shop called "heavens playground". Next to being a point of sale for existing brands, the shop is used as a lab for its own brand "gsus". It turned out to be the right time for something new. With the baggy, oversized look dominating the streets, gsus introduces tight retro shirts printed with funky glitter applications. Not only the product, but also the complete story around the brand is different: a veil of mystery with an airy frivolous communication, non conforming and unique.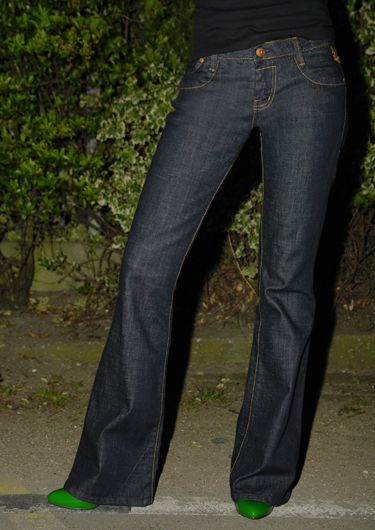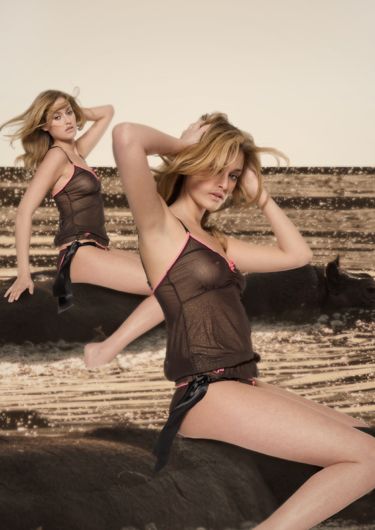 "At gsus we truly believe in the arrogant intuition of the creative mind. Our designers create what they want to wear themselves. Market research is taboo. We do what we like best and feel strongly about the "do it yourself" credo. That's why we unleash our creativity not only with the designing of clothes, but also with our ads, photography, gsus store designs and even the design of the Amsterdam Headquarters. Although we've grown over the years, we still consider gsus our creative laboratory, or better yet, our "heavens playground". A place where we can let our creative juices run free. We recommend you to do the same. Join us and let the world be your playground..."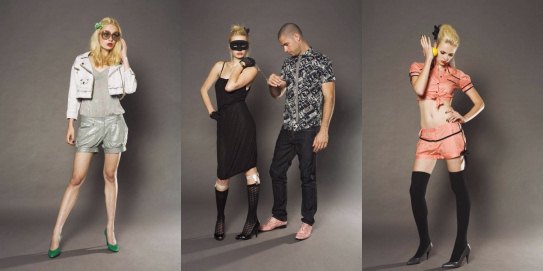 "Our brand name is a story in itself. In 1993 Coca Cola and Nike are already taken and the letter G is full of hype in its own right. Gangsta rap is rulin', G-Love comes out with his first record and the G-spot is discovered. With wordplay, gsus refers to one of the most common names in the world. The logo, the crown of thorns, emphasises the prickliness of the brand even further. Within a few years, from the time the first tees were introduced, gsus grows from being sold out of the trunk of a car to an internationally available fashion brand. The collection and brand develop and grow without losing sight of those early stages of fun and creativity."