Brent Chua
The Fashion eZine - Supermodels
---
This Website is Best Viewed Using Firefox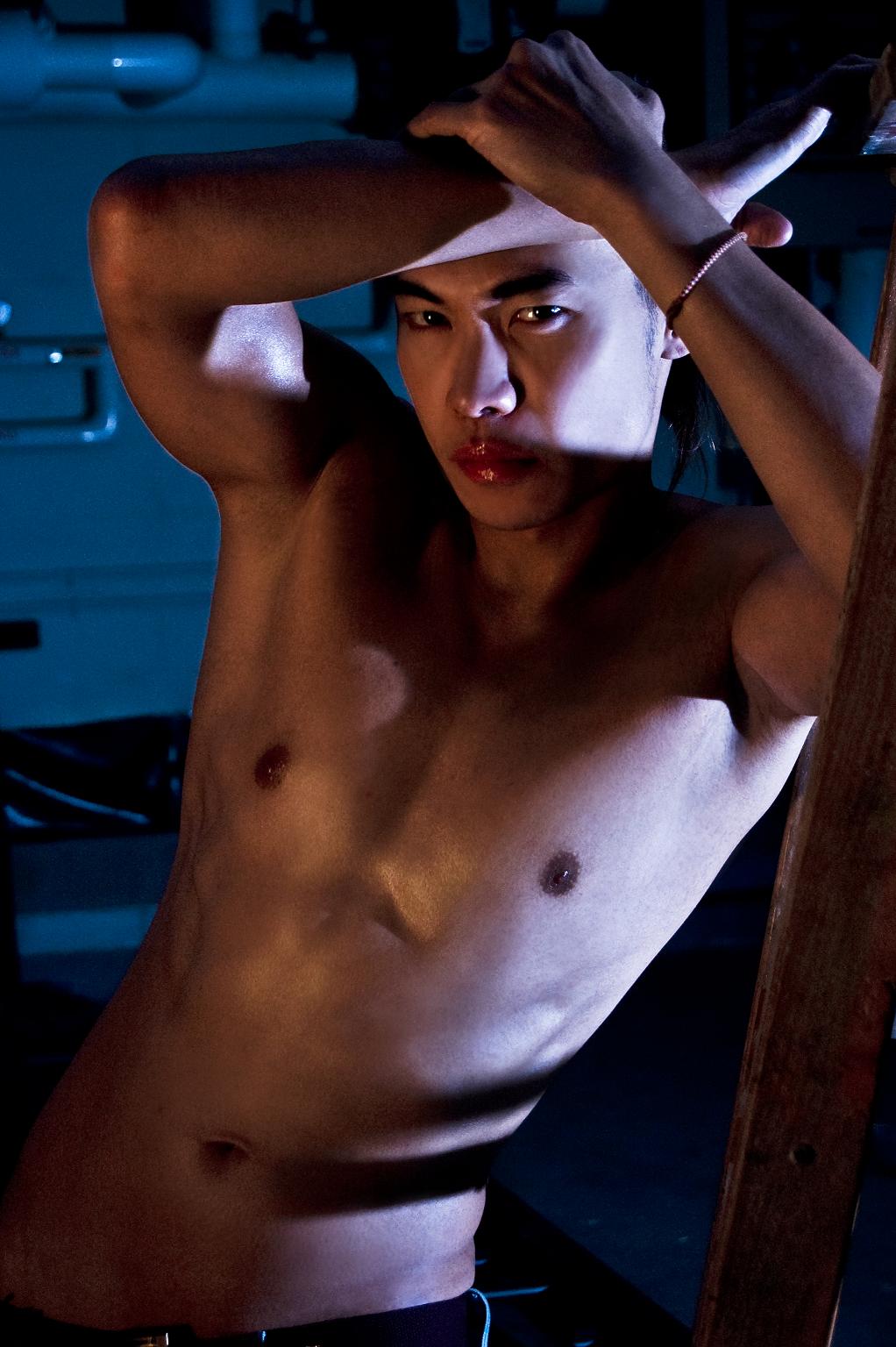 Asian Male Supermodel
Before heading to New York City, Filipino-Chinese model Brent Chua traveled extensively around the Asian region like the Philippines, Malaysia, Singapore, Taiwan, Thailand, Hong Kong, Indonesia to lend his chiseled good looks to their runways doing countless fashion shows, television commercials, print ads, and campaigns.
A well known fixture among Filipino models who travels abroad, Chua was dubbed "Asian Male Supermodel" by The Philippine Daily Inquirer in February 2003. He was also the recipient of the Male Model of the Year at the Singapore Fashion Awards 2004.
After he made the move to New York, he found nothing but success and happiness. Truly, New York is the most difficult market to penetrate especially for those of non-Caucasian ethnicities.
Chua feels a stroke of good fortune to be offered such opportunities since his arrival. Before falling asleep at night, Chua never neglects to acknowledge the people who supported him throughout his career.
He feels blessed to have come such come a long way. Chua has appeared in campaigns such as Benetton, Bang and Olufsen, TIGI Bedhead, Kenzo, and graced the runways of Versace, Yohji Yamamoto, Issey Miyake, Paul Smith, Gucci, Boss among others.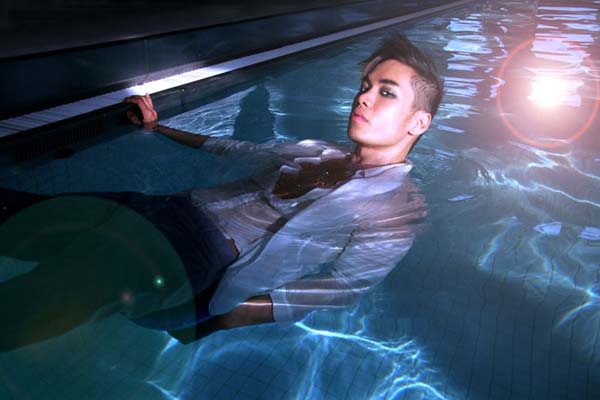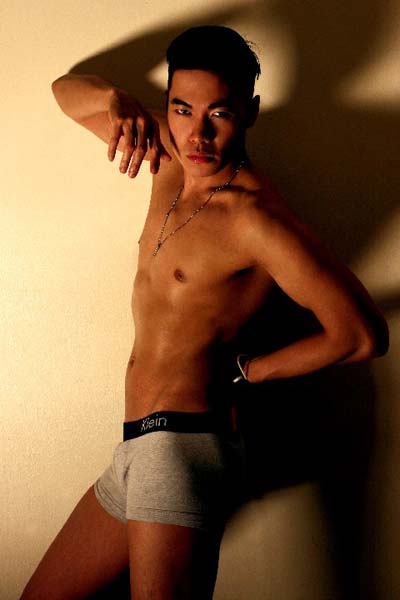 Brent Chua Statistics
Nationality: Philippines
Weight: 71kg, 154lbs
Height: 6'1
Waist: 30
Suit: 42R
Eyes: Brown
Hair: Black
Body Type: Slim / Toned
Brent Chua Photos
Brent Chua Photo #01
Brent Chua Photo #02
Brent Chua Photo #03
Brent Chua Photo #04
Brent Chua Photo #05
Brent Chua Photo #06
Brent Chua Photo #07
Brent Chua Photo #08
Brent Chua Photo #09
Brent Chua Photo #10
Brent Chua Photo #11
Brent Chua Photo #12
Brent Chua Photo #13
Brent Chua Photo #14
Brent Chua Photo #15
Brent Chua Photo #16
Brent Chua Photo #17
Brent Chua Photo #18
Brent Chua Photo #19
Brent Chua Photo #20
Brent Chua Photo #21
Brent Chua Photo #22
Brent Chua Photo #23
Brent Chua Photo #24
Brent Chua Photo #25
Brent Chua Photo #26